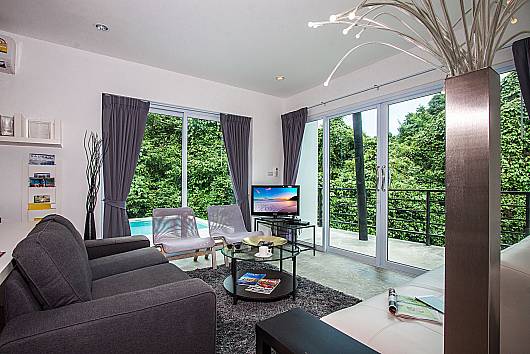 view details
$381.00
$249.00
avg / night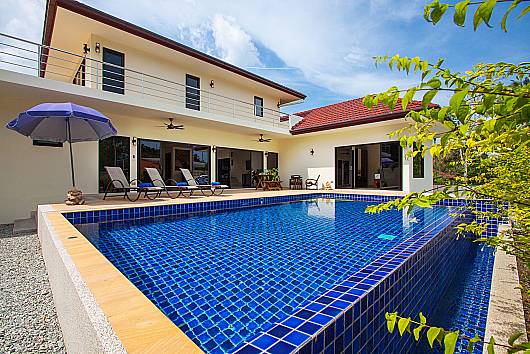 view details
$511.00
$217.00
avg / night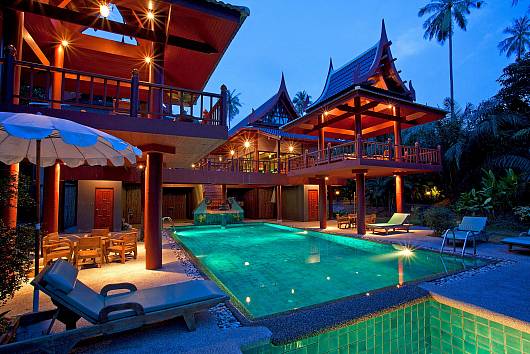 view details
$936.00
$900.00
avg / night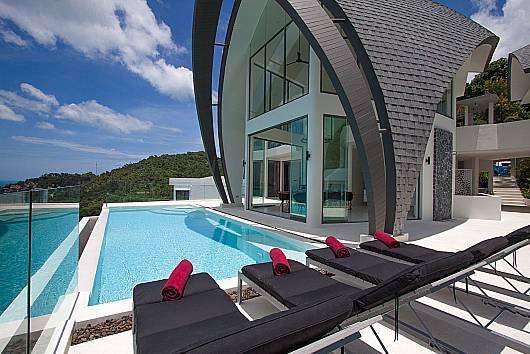 view details
view details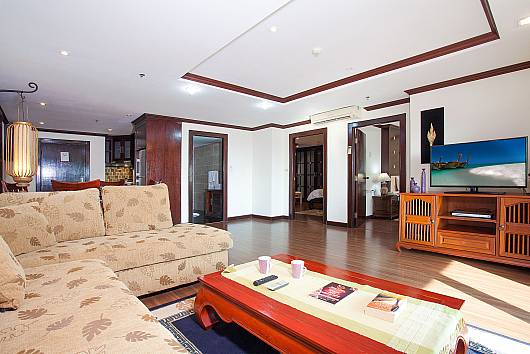 view details
Hotel Alternate, a serviced vacation property rental, transforms the way you holiday. Hotel Alternate boasts of a large selection of villas and apartments in exotic destinations such as Thailand, London as well as Goa.
Priceless Memories
We believe once you stay with us, you leave your footprints behind but gather irreplaceable memories that you can reminiscence till Infinity.
Serviced accommodation
Our sprawling and spread out premises / villas / properties ensure our clients of immense spaciousness and a feeling of expanse.
We are secure
For Hotel Alternate, our customer is our guest and we play the part of a gracious host. They can depend on us, since we are reliable and secure.
what our client say
"Thailand is amazing! And so is this villa that we lived in. The kids were absolutely happy to play in the pool and the women loved the luxurious view! Walking up every day in Krabi was made even better, thanks to Hotel Alternate and their services."
Rakshita Kapoor
"My Friends and I had the time of our lives in Pattaya. We had never thought it would be so easy to find such an awesome place to stay at, it was as beautiful as the rest of the city. Our villa felt like our home!"
Sam Shahni
"I have got to thank Hotel Alternate for their amaizing service. I had such a smoth trip to London, With no problems in the apartment. So glad i didn't go for a hotel. Such a beautiful city, too. I wish you guys all the best!"
Upkar Sagar Sharma